Commitment to Schools:
At the time of this writing, Thirtyseven4 is privileged to be actively protecting and serving over 2,000 Schools and Universities. In the State of Ohio (the headquarters of Thirtyseven4), nearly 150 private and public schools have placed their trust in Thirtyseven4. More about our Thirtyseven4 Educational Program can be seen here:
http://thirtyseven4.com/education.html

In addition to providing industry leading security solutions and support (always free and friendly!), Thirtyseven4 is also proud to provide support to those around them in other ways, by funneling a portion of its marketing budget directly back into schools. Thirtyseven4 financially partners with Statewide Educational Tradeshows (ie. TCEA, OETC, etc.) making informative conferences affordable and an option for IT Coordinators who deserve a break away from the office, and a gathering to discuss current responsibilities and where their positions will take them tomorrow. Thirtyseven4 also routinely sponsors local and regional conferences as well. Generous support from vendors like Thirtyseven4 make these types of IT gatherings possible. Conferences aside, Thirtyseven4 also makes it a priority to donate its products and services to school ran Silent Auctions, Charity Benefits, etc. We also make financial donations to School Districts in other ways (ie. Yearbook projects) This year Thirtyseven4 was a National Sponsor of the Lutheran Basketball Association of America Tournament in Texas.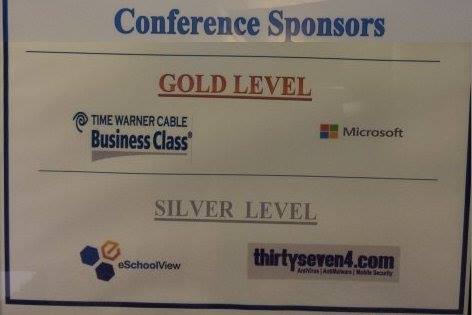 Image: One of twelve regional conference sponsored events so far in 2015.






Image: Thirtyseven4 has proudly exhibited 4 of the 5 years at the OETC Conference in Columbus, Ohio. The Thirtyseven4 tradeshow staff have traveled 15 States for educational conferences and meetings thus far, exhibiting or speaking at over 30 educational or non-profit geared shows.


Commitment to our Community and Beyond:
Our company mission statement at Thirtyseven4 is different than that of "Big Business" or the "Shark Tank" mentality (increase customer base/sales as quickly as possible at all costs so investors will be happy). Our mission is to leverage our gifts and talents so that we can use our treasures in return help others, especially those in our communities. We make it a point to provide our employees an opportunity to "give back". In fact, the list of local charities that Thirtyseven4 financially supports and projects we assist with is too long to list- however- below are a few examples.




Image: Members of the Thirtyseven4 team take to the streets of downtown Cleveland to personally provide clothes and other necessities to the inter city homeless. Community projects are not only a blessing to the recipient but also to our Team.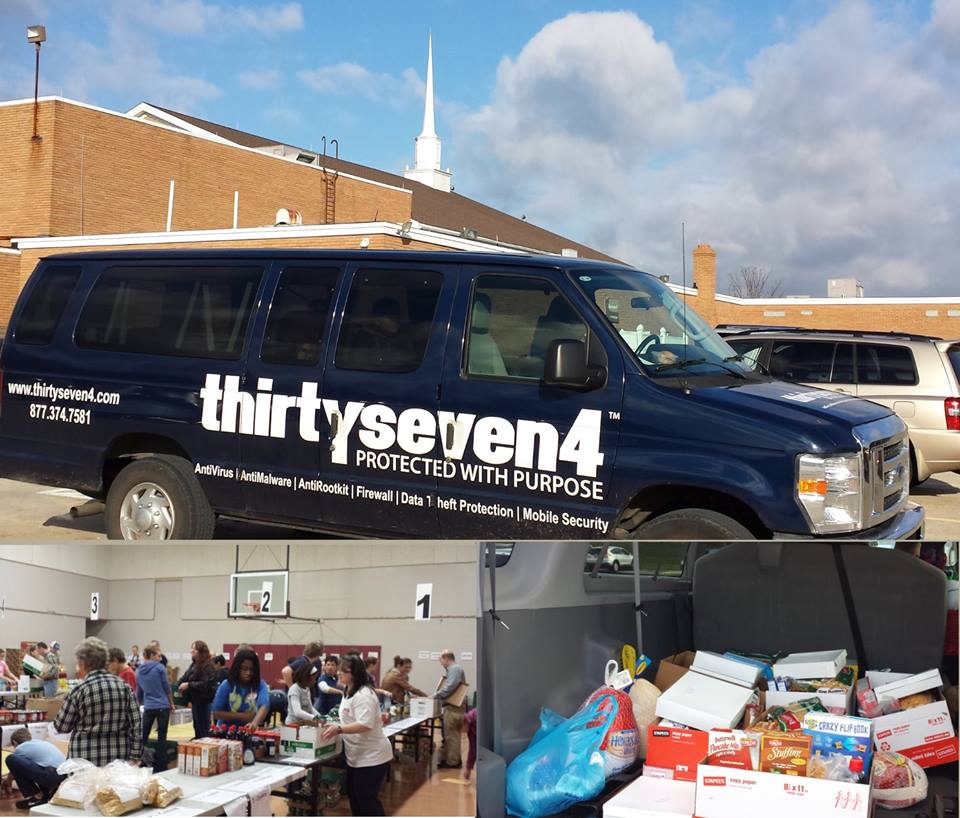 Image: Members of the Thirtyseven4 team help assemble and deliver Thanksgiving "care" packages annually. The boxes are then driven to local families in need.


Commitment to Global Causes:
While Thirtyseven4 has experienced record growth over the last six years (and are extremely proud of that), the greatest accomplishments of Thirtyseven4 have nothing to do with sales. From Day 1 (back in 2009), we made a decision to donate a portion of every sale to fight Global Causes across the World. One such cause is Remember Nhu (identifying those children across the world who are at-risk of being sold and quite literally "take them off the market"). Thirtyseven4 is Remember Nhu's largest financial champion and last Fall we had the privilege to financially sponsor their entire fundraising Dinner Gala event for 400 guests. https://remembernhu.org/eventpromotions.html By year's end, Thirtyseven4 donations to Remember Nhu will likely top $125,000.00. We can't think of a better way to give back and provide security to those that need it most.




Image: Remember Nhu Founders Carl and Laura Ralston and Nhu with Steven Sundermeier (Owner of Thirtyseven4 at Steven's house). Carl and Laura were recently honored with the prestigious Jefferson Award. This award is given to those who give of their lives to make a difference in the world. They join individuals such as Colin Powell and Barbara Bush in receiving this prestigious honor.





Image: Just some of the wonderful children of Remember Nhu. Remember Nhu now has 40 children's homes with about 1000 children in countries across the world.


Commitment to our Youth:
Thirtyseven4 has formed great partnerships with Technical Colleges, University Technology Departments and Career Centers across the Country. Partnerships have varied from Internship programs to assisting with philanthropy events such has "Malware Clean-Up Day" for local communities.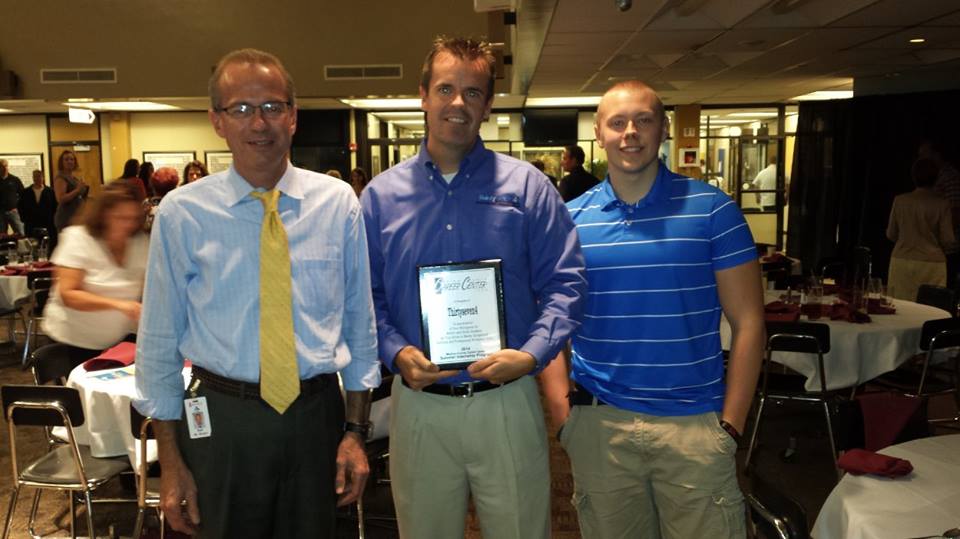 Image: Medina County Career Center Award & Dinner Banquet. Thirtyseven4 was recognized for its participation in the MCCC's 2014 Summer Internship Program (employment of Computer Science and Forensics students)- In Appreciation of the Willingness to Mentor and Guide Students as They Strive to Master Exceptional Technical and Professional Workplace Skills.


Commitment to Excellence:
Whether you're a K-12 School, College or University, Non-Profit, Business or even a Home User, I invite you to learn more about our commitment to excellence, and Experience the Thirtyseven4 Difference. Please feel free to contact our Sales Team at sales@thirtyseven4.com or fill out an Online Quote Request Form here.



Thirtyseven4: Protected with Purpose.